Not a Word of Comfort
October 25, 2016
Can I be honest and say I feel sick when you're around?
I'll exhale these asthmatic gasps from my lungs,
And we can pretend that I'm alright.
I still sit on the edge of my bed and pray that you are okay;
Because you had left without even saying goodbye.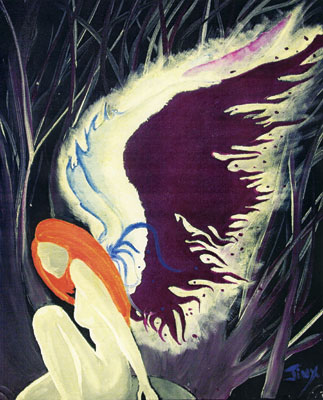 © Megan B., Youngstown, OH