Love Poem
October 21, 2016
This is a typical love poem.
The poem is either about a breakup,
Falling in love,
Or having a crush and not knowing how to tell them
So you decide the best way to tell them (indirectly!)
Is through a poem full of convoluted descriptions
That seem beautiful to you
But make no sense out of context.
You don't have a rhyme scheme,
But when you do,
You string a bunch of random words together
Because poetic talent is easy to fake
When your sentences doth no sense make.
Everyone swoons
Thinking this poem is so relatable
When it's really just written by
A person who has no actual experience with love
And too much spare time.
Art imitates life you say,
But in this little roundelay,
Are people deluded by a beautiful lie
Isn't ignorance divine?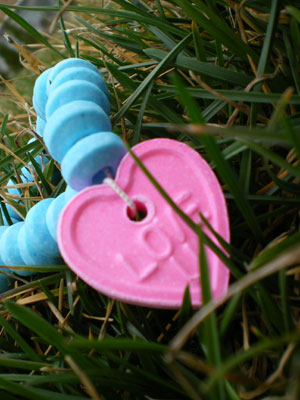 © Jennae P., Kennewick, WA