I am From
October 24, 2016
I'm from a pencil,
Forging ideas in stone
Making myself known.

I'm from the inkwell,
Providing myself for good,
Marking the page.

I'm from a good book,
warring with the ignorant
Increasing knowledge.

I'm from the bible,
which teaches his word to me,
That I grow in faith.

I'm from the keys,
The tools that free the trapped,
Opening cages.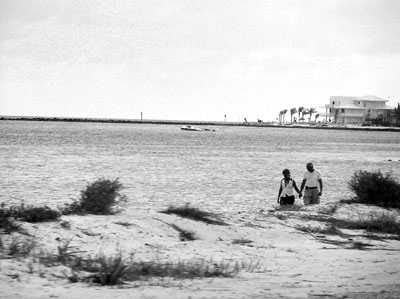 © Edgard B., Coral Springs, FL