Bipolar-Selfish-Queen
September 24, 2016
Hearing the rain pour,
is only a comfort when
I am depressed.
The next minute
I may be rageful,
Hot to the touch.
I may wish that possibly
God Himself
may strike someone
with his lightning.
Who knows,
they may now be spreading
rumors with the almighty
God Himself.
Watch me have a meltdown;
watch me not get my way.
The way you used to view me,
everything will change.
As this psychedelic trance
washes over me like
I'm dancing in the rain.
Listen to me yell;
listen to me clamor.
You just can't stomach my
outlook on my life,
that's fine go ahead and
feel free to wipe your shoes on
my welcome mat and leave.
How suitably ironic
for the acrid flavor
you had left behind inside my home.
Hear me cackle;
hear me giggle.
I can't help myself today.
I am laughing with you one minute
and I'll cry on your shoulder the next.
I am manic and I can't help it.
I'm sorry if you leave.
But it's not my fault…
You won't forget me,
I'm your Queen.
I will hold it against your will.
I will persecute you 'till you cry -
Just don't you dare forget the one
who had loved you the most.
As I said before,
If you don't like it for some reason;
I will lead you out and escort
you to my door.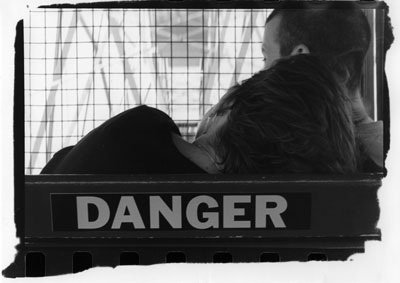 © Katie P., Bethesda, MD