Bluehairs
MAG
September 21, 2016
"Back in my day …"
Back in your day,
people had tact
and yet somehow YOU are the exception.
You are like aged cheese:
you stink,
and people only pretend to like you.
You are the wine sitting in a basement
for decades upon decades –
You had the potential to be great
but you have long outlived your usefulness.
You are the cedar tree that was meant to be
cut down
but was saved only because it was old.
You claim to be young at heart,
yet your chronic high blood pressure
says otherwise.
It is said that time heals all wounds,
and yet,
time has produced you.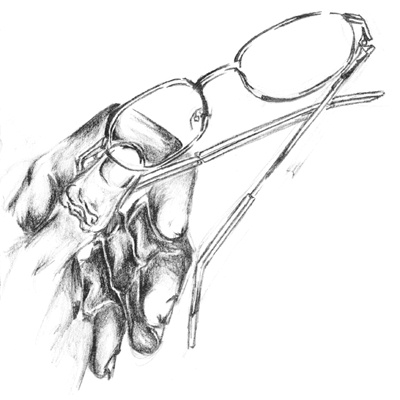 © Omar M., Philadelphia, PA