Forbidden Love
September 19, 2016
I am one with an unusual love,
A love in which my heart loves dear,
But one that fills my mind with fear,
It's a love I'm sick of.
This girl is perfect,
She is the one that my heart desires,
She is the one that fills my mind with wildfires,
Oh, if there was only a way for my mind to be tricked.
It wasn't always this way,
We were once a lovely couple,
But now our love is a crumble,
I've spent forever in this endless ballet.
I'm in a ballet of confusion,
One moment we are in love,
The next, it is love we are out of,
Now it seems that love is just an illusion.
This forbidden love will destroy me,
A love like this is not meant to be handled,
It is bound to be mishandled,
This is the worst type of love, wouldn't you agree?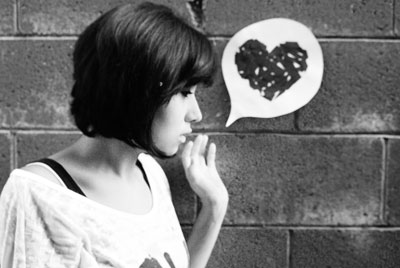 © Michelle B., West Covina, CA