All alone
September 12, 2016
Lonely is what I feel,
Even in a room filled with people I " know"
it sucks to not feel at home
I hate the feeling I hate it all,
Wishing I could be invisible.
In this world full of strangers all along
In a four wall room with the door wide open.
But only that bell is the one that dismisses us all
Time goes slow, the ticks are what I hear
But yet the time is not near
Time being the most precious thing
Yet I wanted to fly.
Everyone smiling, everyone laughing at the stupidest things
Yet I so out of place sit here in the corner of this room.
I hate the feeling
I hate it all
So out of place and I so alone.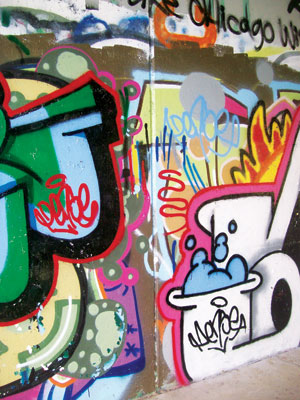 © Michelle W., Ada, MI