whittled down lies
September 11, 2016
you sit upon your whittling stump,
carving puppies and faces and stars
and selling them to children 
for two bucks a pop.
you carve and you carve until
swirls of wood cover the floor,
like a blanket that just isn't soft.
one by one, the children trickle out,
and by 7:00, the store is empty.
you put away your stool,
whispering quietly of the youth 
that had visited today
and you shut out the lights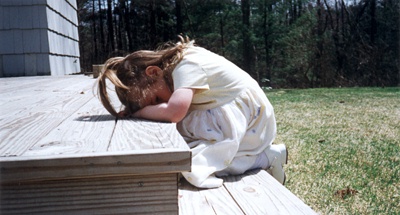 © Katherine B., Hingham, MA