Graphite Soul
September 8, 2016
The pencil touched my heart
And pierced through my life,
Collecting all my sorrows
In a reservoir of graphite pain
And silver-grey tears.
With numb dread
I painted paper skies
With heavy clouds,
Each word resting upon me
With unshed tears.
My heart was poisoned
And mercury flowed through my veins,
Greying my senses
And taking the colour from my eyes.
The last the fight for life was my spirit,
But as my body froze and solidified,
The fragments of my soul fled
And I shattered.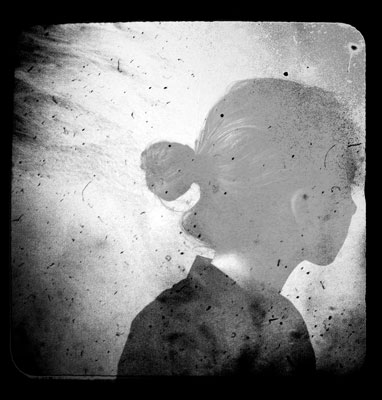 © Sarah M., Blairsville, PA