Victims of the Night
August 5, 2016
We are vigilantes in the day.
In the daytime we are emperors,
Bold, victorious, golden.
We are the stalwart allies,
We make you smile and stand with you even if your life is in crisis.
But when the light switches off and we are blanketed underneath the cloak of darkness, our smiles fade.
We are thieves of the darkness, robbers of justice.
We are the tormented pariahs of Eternity.
We are victims of the night.
This is the reality we are forced to live in.
We never had a choice.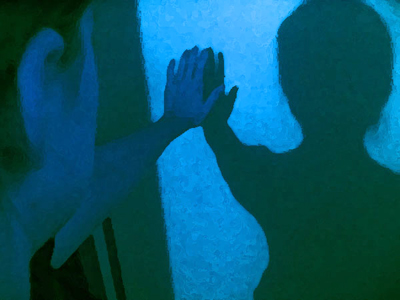 © Katie C., Libertyville, IA