Patience! They say.
July 29, 2016
Patience is something I don't have. 
But having patience is a virtue,
atleast thats how the saying goes. 
Patience...Time will all heal the pain away,
bringing with it understading to me and those around me.
For I am now patience.
Waiting for time to lead the way.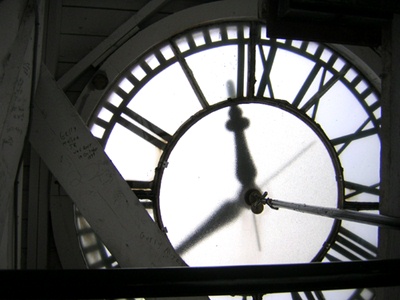 © Tatyana Z., Norwood, MA