notes to self (go to sleep)
August 2, 2016
You stay awake at night 
hoping he's thinking about you 
while he's probably thinking about her
that's if he's still awake.
Who do you think you are 
Thinking that he likes you enough to..
Think about you..
Dream about you..
Be about you.
The only time you actually smile 
Is when he remembers to remember you 
And actually acknowledge your existence 
And the other times your mind is a mile
From earth.
Listen honey..
You ain't pretty enough to light up his day 
And make him go as crazy as you're going 
You ain't easy going enough for his liking
Just not his type.  
He's just there for the thrill 
NOTE TO SELF: go to sleep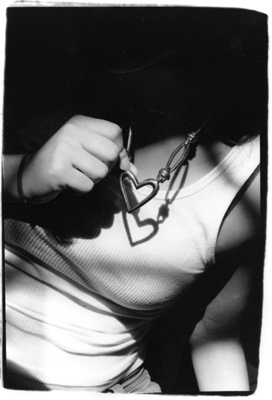 © Julia R., Bethesda, MD