To the Horizon
July 25, 2016
You are the beginning and the end;
You are the line dividing yesterday and tomorrow
And you are the limit to my eyes
As they search for places beyond knowledge.
You hold the sky and the earth in each hand
As a loving father would hold his children,
And you wear different crowns
Depending on where I am;
Sometimes you wear mountains and forests
And sometimes you wear cities or oceans.
Sometimes you wear a flat expression
That seems almost sad.
You are best friend to the sun;
You are the first to say good morning
And the last to say goodnight,
But sometimes I wonder if you're tired
Of saying all the goodbyes.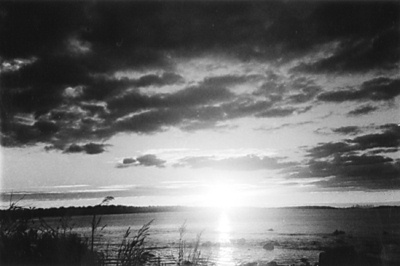 © Christy S., Germantown, MA