Anxiety
June 11, 2016
Can you hear it?
The pounding of my heart and my roaring blood.
Because the sound is deafening to me.
Can you see it?
The panic in my eyes and my lungs collapsing.
Because you're staring right through me.
Can you feel it?
The tension in the air and the walls closing in.
Because the weight is crushing me.
Can you take it?
The inability to control your own body.
Because I live with that every day.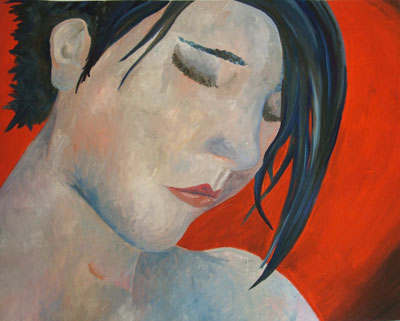 © Lindsay S., Billings, MT