Truth Be Known
June 4, 2016
Truth be known,
I miss you,
But you don't know,
Because I'm not with you
If I cry out into the void,
Will you be there to hear?
If I sit in silence, waiting,
Will my echo stretch out for years?
I tell you I don't care,
While deep down I'm screaming,
I tell you that I'm okay,
But tears leave my eyes gleaming
I'm not depressed, I'm happy,
I might look like I'm flying,
But at 3am, early in the morning,
I tend to actually be crying
You believe most of what I say,
So, really, why not this?
Is it because of my tears?
I promise I'm in bliss
But truth be known,
You won't see me cry,
And the reason why I'm happy,
Is because you believed my lie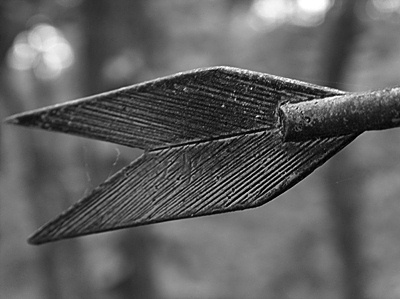 © Sean C., Princeton, IL