Self-fulfilled Prophecy
June 2, 2016
He told me I was dumb
so I stopped studying,
stopped caring.
F's.
Red marks.
They didn't phase me
anymore.
He told me I was lazy
so I stayed in bed,
skipped out on practice,
ate microwavable breakfast,
lunch and dinner.
Video games
were better anyway. 
He told me I was troublesome
so I pranked my teachers.
The principal's office
had air conditioning,
and my classmates
called me a legend
for stuffing frogs in
Mr. Rayne's pants.
He told me I was a nothing,
a nobody,
so I filled the emptiness
with smoke
and shrooms
and pleasure.
He told me I was violent
so I started lashing out,
cacophonies of profanity
flowing from my lips—
never before had I felt
so much power.
He told me I was better off dead,
so I took the rope,
knotted it,
and did the hard part
for him.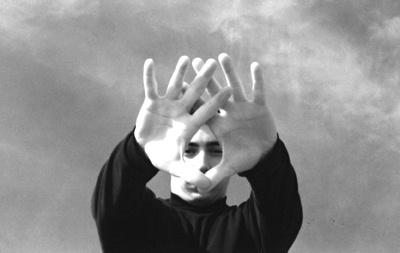 © Chris C., Milford, CT