For you
May 19, 2016
Funny, Im your everything
But you never tell me anything
To you, do i even matter?
We never talk other than useless chatter
Whats even the point of being together?
Its not like you make anything better
But no matter what i know ill stay
Because we were supposed to get married one day
And i know i make you happy, so i wont leave
For i know if i do you will grieve
Somehow you convince me you care
When you always act like im not even there
I need to leave to stop the pain
But without you my sun turns to rain
And i cant hurt you
Even if you make me blue
Even if it kills me,
Ill stay for you.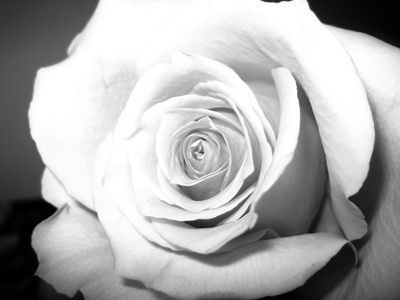 © Kimberly C., Houston, TX