How You Killed Me.
May 12, 2016
Broken but untouched,
Inimical but sympathetic,
Vindicate but condemned,
That's how you made me.
Agonized and battered,
Predation and molestation,
Insignificant and valueless,
That's how you broke me.
Paraphernalia and fraudulence,
Femininity and criminality,
Adultery and intoxicants,
That's how you loved me.
Domination and destruction,
Assassination and deception,
Fragmentized and abraded,
That's how you killed me.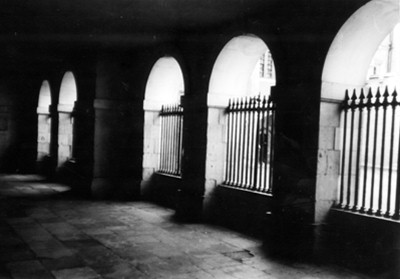 © Hadley B., Marblehead, MA