Lamplight
April 12, 2016
I guess I could start this poem by saying that I'm
A superhero,
A star that illuminates the sky,
A beacon of hope.
I could lie and say that I'm
A master of theoretical physics,
A track star,
A bike that bounds forward
And helps others fly ahead.
But I won't.
Truthfully, I'm nothing special.
I'm just a person who puts words on a page,
Whose only hope
Is to be a lamp,
Unnoticed and unneeded
Except for the times
People need the light.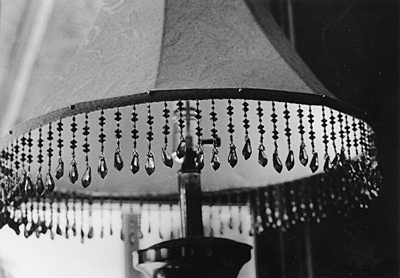 © Ashley T., Westport, MA