The Boy
April 11, 2016
The boy.
How do I describe him?
Do I call him cunning? Witty?
I thought about it as I saw him coming through the field, zig-zagging through the trees.
He was smart, and fun.
Personally, I considered him a work of art.
I frequently thought of how lucky I was for him to be a part of my life.
Even though, he and I are both addicted to self destruction, we find peace and comfort in one another.
The world around us does not matter, as long as we have us.
We are one, in some ways.
He loves me.
And I love him.
The boy.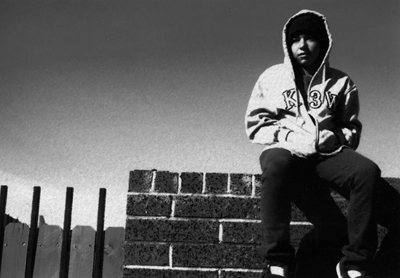 © Stan G., Phoenix, AZ