Your Day, Today.
March 24, 2016
It's your birthday today
Oh how you've grown
Into quite the man.
Just a year ago
It was you and me.
I baked you a cake
Red velvet, I think.
I remembered you hate frosting
So I used whipped cream instead.
It was a good day, I hope
Cause that day was for you
But now I only wonder
If your birthday, today,
Is better.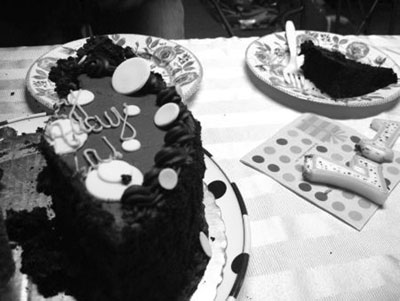 © Carolyn K., White Plains, NY