The Shadows of Hiroshima
March 13, 2016
On August 6th, 1945,
A Little Boy dropped his childish revenge
And poisoned a city with a mushroom
More deadly than any Amanita.
Only shadows of memory and time
Remained from the "rain of ruin",
Shadows of a dark war
That killed innocents
And stole the light from Hiroshima,
Leaving behind the silhouetted stains
Of mankind's cruelty and hatred.
Forever shall these blackened souls
Haunt the Wide Island
Where heartlessness was widely spread,
Their deaths burned into history
Just as they are etched permanently
Into the last places they stood.
Yet without a shadow of a doubt,
The people on the "good guy side"
Believed the President to be a true-man
And took the shadow for the substance
When he said that the atomic bomb
"Was merely another weapon
In the arsenal of righteousness."
That day, there was nothing righteous
About the shadow that was cast over
To hide the ugly truth,
Only the darkness that shall forever lurk
In the shadows of the past.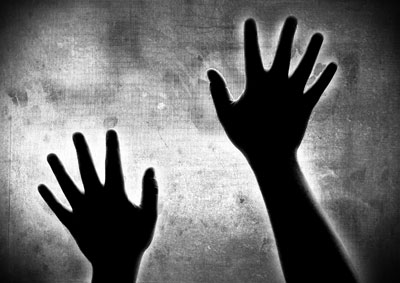 © Andrew F., Lake In The Hills, IL