Eyes: The Protection from the Soul
March 15, 2016
I hold the pain just beyond my eyes,
Where the raindrops hit the glass panes
But can't leak through and show everyone
How grey and sorrowful my skies truly are.
I wish I could close the veiling curtains
And shut my eyes forever against the world,
But then I'd be left alone with the rainclouds
And the weight of all my chilling memories.
Please, don't shatter the windows,
Fragile as they are in their current state,
For my tears can't even water the plants;
They'll only sow the land in salt and misery.
But I must tell you, the clouds keep getting darker
And the downpours keep growing heavier,
And I'm not sure how long the windows will last
When they're being broken apart bit by bit
By what they try to protect everyone else from.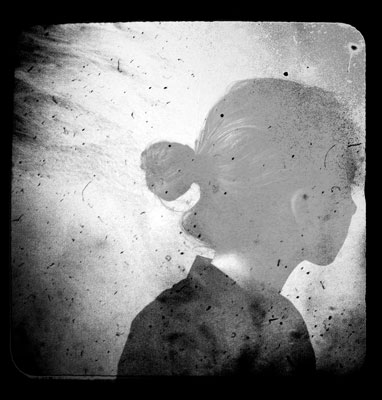 © Sarah M., Blairsville, PA