Misunderstood Christian Girl
March 8, 2016
Maybe I'm not perfect.
Nobody is.
Perhaps I'm not the ideal Christian girl.
But I still read the Bible.
Maybe I'm a little off the beaten path…
But I still pray & believe in a god like everyone else.
So if you dislike me for what I believe, or how I believe…
That's okay.
In my heart, I know…
Not everyone's going to like me.
Not everyone will approve of my beliefs.
But I know for sure :
I am Me.
And I have a God who loves me for me.
I may not be a perfect girl…
But I AM a True Christian Girl.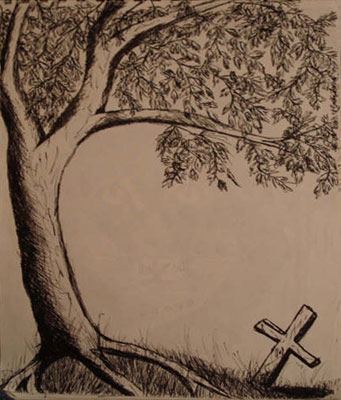 © Courtney K., Bethel Park, PA