Outer Space
March 2, 2016
A dark endless frontier.
Full of possibilities,
and full of mysteries
Deadly cold temperatures
that will freeze any lifeform
that is unprotected
Rough rocky planets
that glide weightlessly
through the limitless confines.
billions of huge galaxies.
containing broiling stars
that may end life
but creates life and possibility.
Then what are we?
we are smaller than a piece of dust
with a mystery as big as space itself.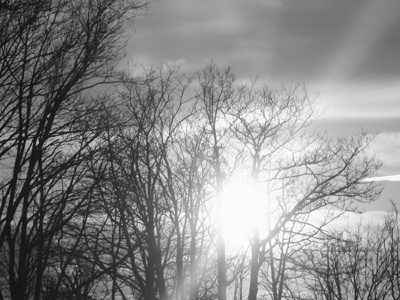 © Emma C., Gardner, MA