Roots
February 26, 2016
They came in old warships, fighting and swearing,
swearing they could trace your roots as easily as the veins in your arm.
They told you you were a ticking time bomb,
that all you ever wanted was a place to call home.
But that just wasn't true.
You had a home in the gap between everybody else's reality and your own,
understated, under pressure,
constantly pressured by a queen bee mom and a bigshot dad who both believed
in letting kids figure things out for themselves.
Then away went the sun,
and with it, their desire to parent.
You ended up raising yourself with pacifiers that tasted of alcohol and unfinished business,
Despising the fact that your bloodline was as mixed as the broth served at the family dinners you never got to eat,
You are left wondering if God knows you exist at all
because all you ever had to go off of was a quickly scrawled note:
'Be safe', love Mom,
And still you can't help but to feel
that if she really loved you
she would've left more than a stupid note on the kitchen counter
Because when she left,
She tore you from the ground, left you a dangling mass of stems and leaves
no possibility of growing,
no roots.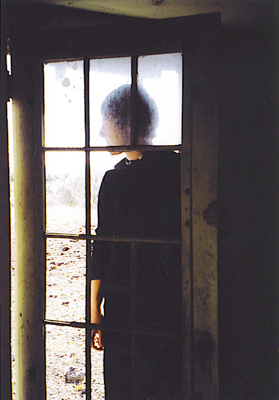 © Lindsay S., Billings, MT