The Garden
February 26, 2016
You come to him fragile
Broken up into a million pieces
And you think he loves you
Because when he kisses you
Your jagged edges jam together
And just for a moment you feel whole again.
But babygirl, listen to me
When he tells you your voice
Has become his favorite melody
Run as fast as you can
Because his taste in music
Has been known to change weekly.
I can see that when he hugs you,
He digs his fingers into the gaping wounds
Hidden in your heart,
Keeps them from healing as they should.
I know you swear you found the sky
Gleaming back at you from his eyes
But darling, I'm telling you-
What you are seeing
Is the blue of welt up tears
Because he has been hurt too
And he is too broken
To care for a flower like you.
Two pieces of broken china shoved together
Even if glued or taped,
Do not make a functioning piece of glassware.
Leave him, because he is too splintered to hold you
And you are much too fragile
To try and fix the both of you.
Leave and plant yourself somewhere
Where you may grow, and heal
And maybe someday
When the time is right
He will return to grow alongside you,
Two mended pieces of china
A two flower garden.
But you will be alright if he doesn't.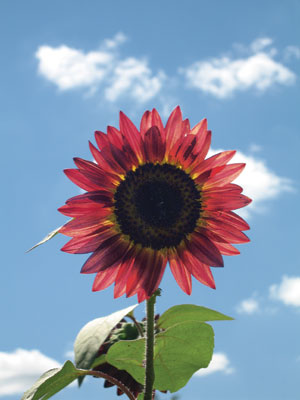 © Lydia N., Greenfield, IN