Twin Seeds
February 3, 2016
We lay on the ground on opposite sides of our forest,
The scent of leaves and spring and living things
Pouring into our souls in mutual unspoken understanding.
Between us grew a plant: a single, green sapling
That reached through our pasts and found a place
Where our overgrown paths merged as one,
A simple unison where two faintly calling streams
Created a rushing tide of joyful laughter
And cascaded to where our lines of poetry connected.
The phrases flowed through the earth in green rivulets,
Rooting from the seeds of inspiration in our minds
To meet in the middle and create a plant throbbing with life.
To anyone else's eye, the small plant would be viewed as a weed
But we knew better than to underestimate "weeds",
Because within the secrets of woven greenery
The twin seeds of the north and the south
Grew together in the same sunlight and drank deeply
Of the medicinal poetry infused with our blooming herb.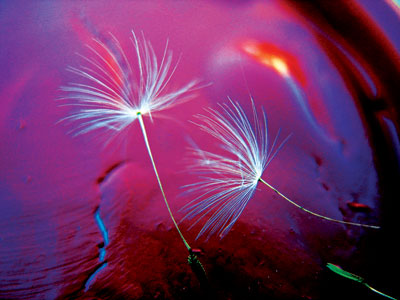 © Jamie R., Boulder, CO