Labels
January 31, 2016
Words are labels
And labels are words.
When I walk, I see
words everywhere.
They hover over you
like a cursor on a screen.
Their delicate fragileness
on the tip of my tongue
urges me to share them
with you.
Yet the weight of their
potential power
overwhelms my kinetics
and I hold them in
in fear,
not of what they might do,
but of the accusatory stare that
you will swing on me
immediately.
You will retaliate with words,
and they will not be as kind as my vision.
In criticizing the judgement,
you will be judging as well.
The ignorance of the decision will spread
and no words will ever be safe again.
It is a vicious cycle, this,
and soon we will be
in a world without words.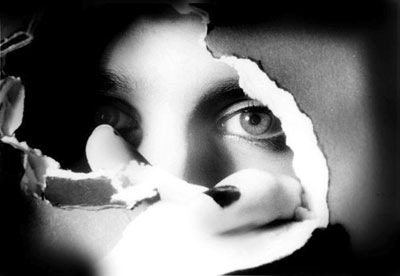 © Tabatha B., Peoria, IL