Where I'm From
MAG
February 25, 2009
I'm from lemons in a wheelbarrow,
From wind-lashed cheeks.
I am from cactus coolers (yellow and orange that soothe the throat),
I am from the dumpster.
The albino rabbit that lurks,
A crunching sound of gravel and bone.

I am from papayas we picked that morning,
From Cosmo Kramer.
I'm from flying down the road,
From yes.
I'm from sticks and rocks,
From no.

I'm from the bayliner,
From Rupert.
From Good Samaritan, where I learned true
Sorrow and despair.
At the top there is light,
A need to earn trust, a need to impress.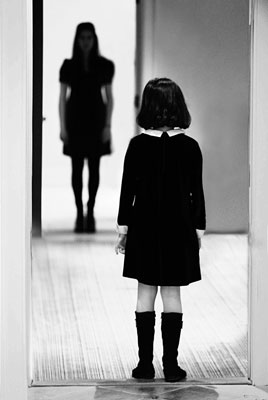 © Susannah B., Greenwich, CT