Miscellaneous Thoughts
January 18, 2016
Another headstone disappeared
From the cemetery,
Yet another old memory
Fading from my thoughts.
I thought I could fly
If I only believed so,
But it turns out they were lying,
So I fell back to reality.
I saw another star
Shoot away into eternity
And I wanted to bring it back
To live in my broken dreams,
But I couldn't.
Time robbed me of itself,
Flying on the wings I longed for
And stealing the life
That I should have had.
Too late, I realized
That hope could fade into despair;
The moment in my life
When I lost my voice
And forgot how to laugh out the repetition.
Winter came again,
Bring back the same cold innocence
And taunting me with death.
Then suddenly, it was over,
For time had finally come for me
To take me away
On the wings I had wished for,
And I bid goodbye to reality.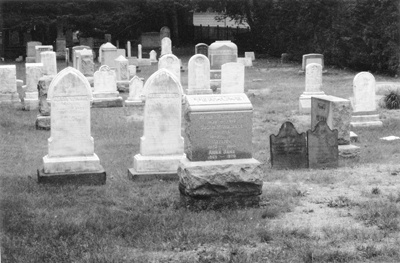 © Chris C., Pequannock, NJ