Winter
January 13, 2016
I sprained my ankle running alongside you.
You kept flying by while I pretended to tie my shoe.
No, you couldn't wait for anyone,
If it meant you slowed down too.
You gave me a tattoo I hadn't found before.
Sometimes it burns at 3:00 am.
When I try to count the score.
And some days I can't bear paint with green,
It always turns out blue.
So it's winter in all my pictures,
and there's no leaves anytime soon.
Hidden words hastily written
Sink deeper and deeper into their pages.
Digging them out and dusting them off
Would be releasing birds from their cages.
So sometimes I think to just clip their wings and put them to rest.
But I never would.
Oh, no I couldn't.
I like to believe it wouldn't be the best.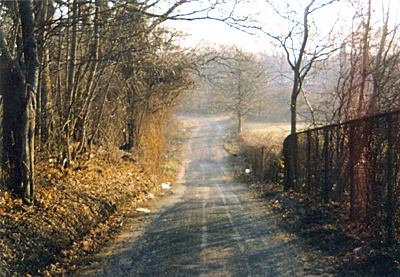 © Cameron C., Milford, CT