Speaking in the Throat of Another God
January 2, 2016
We go forth.
In the power of words that will be written in stone
With a chisel, slightly cracked
By a hand that slightly shakes a little
Too much to the left.
Because the meaning behind them is
Ludicrous, drowning in itself by the
Hands and the feet of the great.
And under a breathless canopy we,
Scripture's of false scriptures
live
Tattooing the bones of marrow that will
Falter.
Falter in the fatherless and motherless words
Of bones we could not love.
The marrow conceived
For the marrow of another
In the curves we renounced, obscuring the edges
We could not proclaim but requested.
Sucking away the calcium in the milk we feed
Our children.
Our bosoms no longer bosoms but the
Patch of light we left,
Dying on the floor of an apartment
That we will walk out of,
That we will abandon
In order to define identity parallel to ourselves.
Searching for the identification of others.
And in the words that were meant to totter we
Will use them to build the new walls of a privately free
Structure.
But in the stars we will create our own
Out of love for one another.
Dancing in the cracked jaws of
Confused boys to the mind of stubborn headed
Girls, all in all, we point our toes in a pool of
Faults for a forever flawless existence.

In the hands of a man we lead to trust,
As we walk out, with his
Shaky hand and slightly cracked chisel
He will wave us left.
Going in the right direction is only a blur
Of the sunlight we have already left in the open to
Darken.
To be chiseled away and
Bloom in the throat of
Another
God.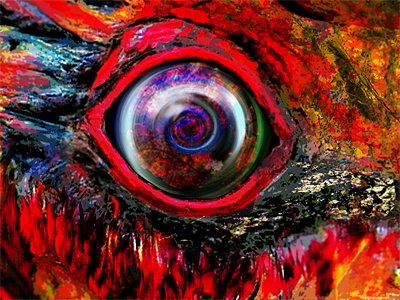 © Tom M., Philadelphia, PA