Set Free
December 22, 2015
Sometimes confusen is all things need to make sense - 
Nothing else matters . 
Nothing but you and me . 
Two completly different people . 
Two different universies . 
Two seperate realms . 
Yet we come together 
and we create a love unmatched, 
You love me more than I could ever love myself
And in time you'll teach me to love myself. 
So I'm letting go. 
I'm letting go of the past- 
I'm letting go of everything I used to be. 
I'm letting go of my mistakes 
and Im allowing myself to be set free.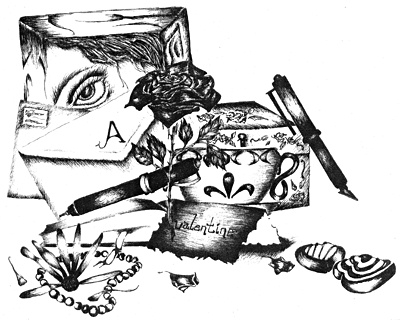 © Cara L., Cheney, WA