Dear Body
December 22, 2015
The anatomy in which you survived for years
held you up against the pouring of fists and bruising glances. You feel weak as your body fights itself against deprivation. Against today and tomorrow. The blood you let dry on your arm turns to scab, it turns into a distress dismantled by your own hands. By your own hands. A shaking tremble. No response. No initiation from your ripping lips to their expanding retinas. To their foul mouthes, suspended in the sky.
And the blood will clot
And the bleeding will stop, becoming the tender red and pink.
And no matter how much you destroy
how much you slice away time into flesh
your body will always repair itself, the scar tissue renews another day in you.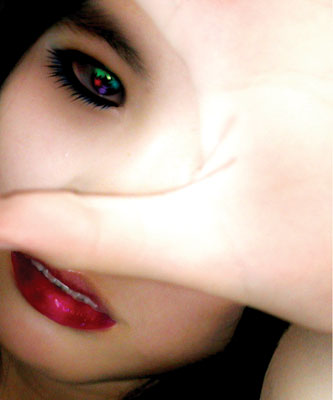 © Victoria W., Arcadia, CA