Falsest Friend
December 13, 2015
Falsest friend
whose granted hope is fleetingwhos
e promised end
like ocean tide receeding--
From who's back was skinned
that pure white coat?
One who's innocence
enticed you?
Whose jelousy
promised honest advisements,
and whose guidance
faultered at the brink of the wood.
Who left me wandering
when your direction failed to guide me
and whose fatal sword
never reaches the eys of its victims
cloaked in the night
like the brooding of a bandit,
a gunshot silenced
by the pillow of the sleeping victim.
Always fading as
I linger on the brink of destruction
where you led me with a smile
and an earnest "Trust me."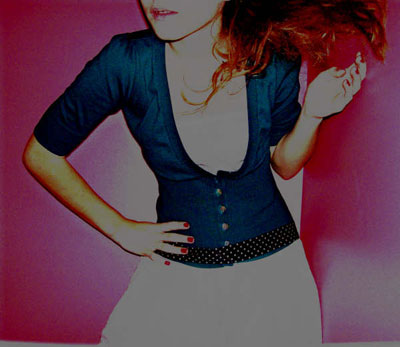 © Jenna V., Hamilton, ON, Canada