Flashes
November 19, 2015
It comes back in flashes -
where you've been -
what you've done-
battered and broken on the hard ground.
Raped and forgotten -
beat and abandoned-
betrayed by those you loved the most -
changed by the ideals of one.
And no mater how hard you try -
you never are going to forget
because it comes back in flashes
forever,
till the end.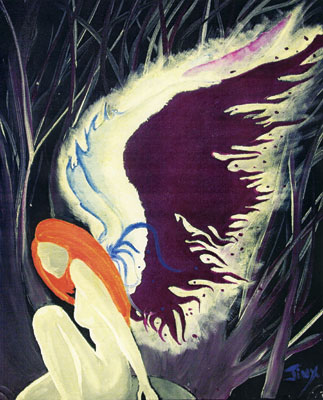 © Megan B., Youngstown, OH