The Spark
November 24, 2015
There it was
In the darkest black
Where a heart's beat lacked.
The spirit didn't go away
Nor did the cold pain fade.
The heart was cold as stone
And the purpose that they lacked was alone.
For, they didn't know it was a battlefield
Neither their greatest rivalry would soon yield.
The lonely but yet fighters stood
On the ground and surface of their soul.
Purpose or company which to aquire?
A heart filled King protested as He could
And they asked Him, "Sire,
Which do we fight for
The warm or the cool?"
"Look down into what you really need,"
The magnificient, mighty leader said,
" I know what you really need
All the time is me.
For the hearts of cold
Will rest in my warming love.
I will teach you ans equipp you
Thorugh the war.
So that once my fire will begin to saor, 
Into the complete inner-soul,
One spark would enlighten the war.
For just something more
And I will turn the ice into water flowing 
Of my peace and my love.
And the everlasting peace will satnd.
So that your cold, hardened heart will go hand in hand
Into my heart's light.
Now, the lost souls
Can be made whole
From one spark into
A Balzing fire
That will consume 
So that your heart's true purpose will resume."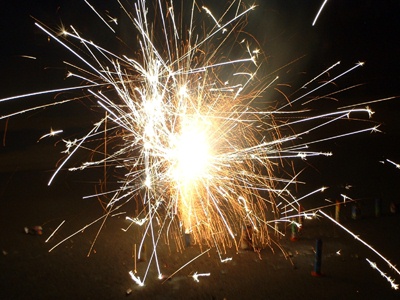 © Kevan B., Beaverton, OR