I Hope It's May for You
November 23, 2015
Our love was like Spring.
In your presence I felt beautiful - from the strong roots at my feet all the way to the tree branches sprouting from my chest.
I had the galaxy at my fingertips from the warmth of your hand grasped onto mine and sunshine in my soul.
Tulips grew around all 24 of my ribs, enclosing my lungs and my heart in your name.
I felt butterflies at the pit of my stomach every time we'd kiss  
but they are starting to make me sick.
You've been spending your time drinking and I think you've forgotten that vodka is only 40% water
because the tulips are starting to wither
My lungs and heart have been an open wound since you told me you no longer loved me and I have forgotten how to breathe.
The stars at my fingertips have turned to black holes and they are absorbing the happiness I once had.
A love that was once like Spring has burned out and left me shivering.
And while it is Winter in my world,
I hope it's May for you.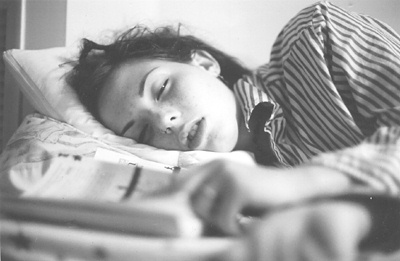 © Rosie A., Lexington, MA