Inspire
November 19, 2015
After days that stretch out like years,
A word; a sentence whispers past me,
So quiet I might not hear it, but I do.
I snatch it from the air with paper and pen;
Letting the current flow into freedom
After being dammed up for so long.
The poem injects itself into my mind,
Each note falling with a resounding echo
Then scampering into my imagination.
Line upon line forms on the page,
Scribbled across with reckless delight
As the wall between reality and fantasy
Slowly crumbles from the onslaught;
Cynical logic defeated by inspiration.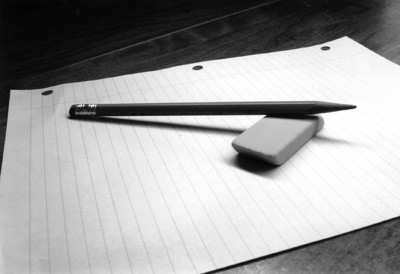 © Michael H., Mildford, CT