Tell Me
November 12, 2015
What do you call a soul,
Without a body to hide;
To seem alive to the eye,
Yet still dead inside.
What do you say,
To the child that cries;
Repeatedly saying he's okay,
Still knowing they're lies.
What do you see,
When you look at me;
Do you see the smile I show,
Or the tears pouring out beneath.
What do you do,
For the person you love;
To be bound to your knees,
And going beyond and above.
What do you feel,
While he suffers from the pain;
To know everything he's done,
Was all done in vain.
What do you think,
When he stares in your eyes;
To be the most alive when with you,
Knowing as you leave he dies.
What do you want,
From the sad soul you see;
All you'll ever wanted,
Is all he's ever wanted to be.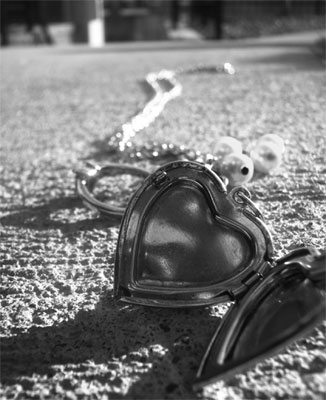 © Francesca Y., Robbinsdale, MN