The old man's room
November 12, 2015
An old man is standing in a graffiti filled room.
There are three cameras stuck to the attention-screaming wall.
The old young man is smirking.
He is standing with his hand in his roomy pocket.
His ears are as red as a tomato.
His hairs are a curly fry.  
He is wearing a dead raccoon on his head.
His shirt is two seconds away from popping off his body.
He is holding his best friend, a calm parrot, on a stick.
The angry dog in the corner of the room is jealous of his best friend.
The dog's teeth are as sharp as nails.
He's ready to attack.
The parrot is cracking a smile.
His fluffy feathers look like they have been pampered.
There are black and white men painted on the attention-screaming wall.
The pictures on the wall are a fuzzy.
There are red stripes in the background.
The men on the wall are yelling.
They are jealous of the man.
They want to be free.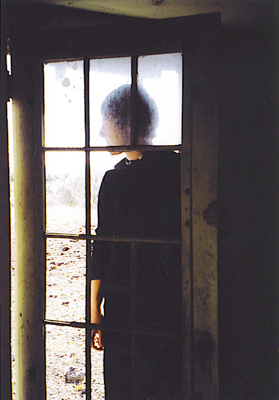 © Lindsay S., Billings, MT