Cropping - Ice Cream & Flowers
November 17, 2015
A girl wearing vintage patterned overalls
is sitting in a meadow.
A boy is next to her;
a young boy eating ice cream.
It's a fudge bar,
a glacier made of fudge
sitting right there
in the young boy's hand
A sea of orange and purple flowers rest
under the boy's crossed legs.
He's smiling at the flowers.
The girl is smiling at him.
She has her eyes closed.
A round, red circle rests
on a red background.
Coral color crashes through,
coming from a great green star.
Bland bursts of color bear resemblance
to a coral-colored cat clothed
in a subtle green sweater.
Still, there seems to be a bright shadow
hiding behind the cat-shaped object.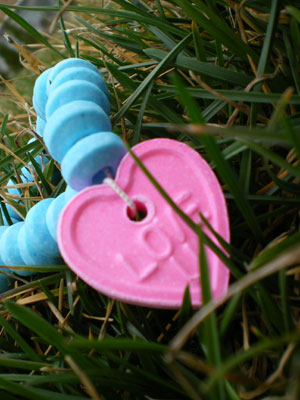 © Jennae P., Kennewick, WA