A Knock on the Door
November 3, 2015
A knock on the door.
    It's 1 a.m.
I wrap a blanket around me and crack open the door
She stands there, silent
    Terrified of judgement
        But needs help
I turn on the lights,
    Pour some water, something to keep her hands steady
"I've been…hurting,"
    She says, hiding her face in the shadows of my room
I see the stories of pain and suffering,
    Scored into her arms
Some are old stories, faded by time
    Overlapped by new moments
        Brought on by a new school, a new life
I hold her close,
    And she talks to me
        About life, about stress, about death
And we cry
And we laugh
And then she agrees to get help.
It's 1 a.m.
I pull the shining blade close to me,
    Then push it away
I don't want to hurt myself,
    I don't want to disappoint,
        I don't want to do this,
The sharp poke pulls me back to reality,
    Clears my mind, reminds me who I am.
I watch the red draw designs on my skin.
Why can I help her, but can't help me?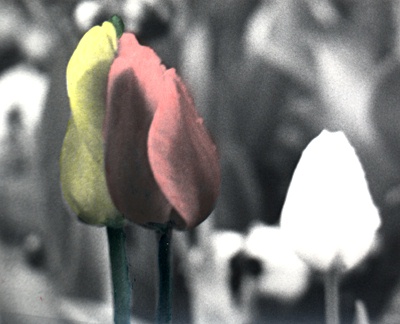 © Matt B.,Highland Village, TX