how did i get to be someone, so lucky?
November 1, 2015
how did i get to be someone,
so lucky?
to have met, someone 
so wonderful
the light sparking,
in your big brown eyes
the tingle in your soft pink lips
that brushes against mine
symbolizing our love
your smooth pale skin
gleaming in the moonlight
catching my eye
your true awakened beauty
our hands wrapped around
we breathe in our scent
the newly found scent
of our love
the night is endless
and we are free from our troubles
as the night takes us away
to new adventures
i guess life, 
isn't so bad
if i got to be with you.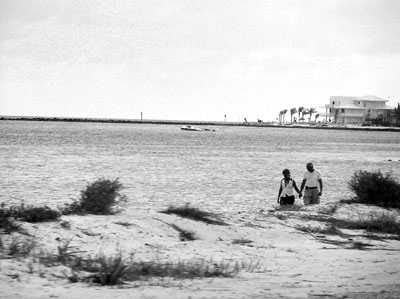 © Edgard B., Coral Springs, FL