Colin
MAG
October 28, 2015
He chews on disorder
like stale gum,
Traits of a personality
only fractured joints
unable to move beneath
the sheets of
someone else's reality.
this responsibility
handed down
to his genuine smile
doesn't know
what will happen next
in a time lapse of thought
and action.
Gradually
killing himself
from the inside out
attacking blood cells
and two good lungs.
He says Crazy
is a way of life –
a way of living
but we both know this
isn't living.
it never was.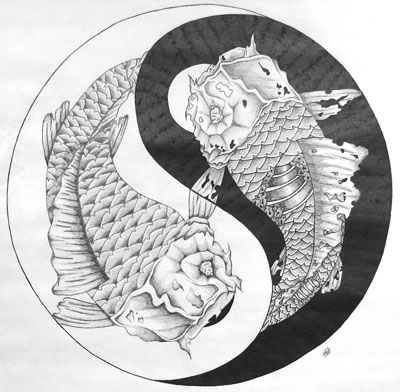 © Matt F., Pierz, MN