Finding Myself
October 30, 2015
My mother teaches me to not swallow my tongue but to spread my voice across double languages. I tuck silence into the empty midnight pockets of my veins. Black holes drain words from my throat, but I always seem to find room to crease my skin into someone else's words. Lately, my mind has been dissecting the phrases before I speak until I hate every syllable woven from my indecisive lips. My skin is just another mask I hide myself in, but vulnerability still seeps along running crevices of my palms. My fists are meteorites pieced into barriers. There are craters in my walls now, left from slamming doors and too much room to suffocate in, yet not enough. I conceal bad memories in the back of my mouth, afraid to open lungs. These days, I have been reminding myself what it's like to breathe, because it is the only thing I can control when my whole body is swaying to a rhythm I do not know.
 
I am like Icarus, who wandered too close to a laughing sun and the wax that stitched him to the clouds dropped into unforgiving seas. Except I did not drown. I promised to constrain comparing my flesh to stones because I am not weight sinking below waves. There are so many parts to being human that I forget there is more than gravity dragging down our hearts.
 
In a dream, I am learning to soar. I am folding my the corners of my paper skin into an origami crane, creating wings that will one day rise to reclaim a kaleidoscope sky, and when time lifts me into the clouds, I will finally fly.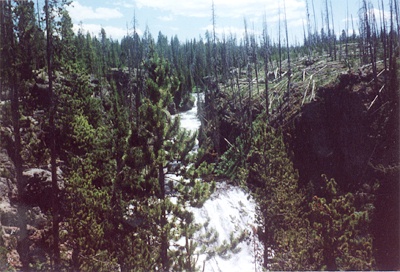 © Josh W., Peoria, AZ