Nursery Rhymes
October 26, 2015
Oh darling
here is eternal spring for you
the very stars of heaven are new
And you are my cosmic dancer
Laced in white hand me downs
From angels that smoke
Cigarettes.
Hook your ivory fingers into my
Rib bones and
Sing me honey dipped songs
In foreign languages I can only
Understand with your mouth
Against mine.
I'm entranced by your rimmed fire eyes;
You're all smoke and mirrors but baby
I'm okay with that;
We are bone and brittle and
Flesh is for people who don't know what it's like to be
Buried.
Let's fall asleep,
My love,
While the children are still dreaming
And the late night informercials haven't started running yet;
I'll tattoo myself to you and maybe if we're lucky
We'll wake up and be space cadets
And watch the world implode.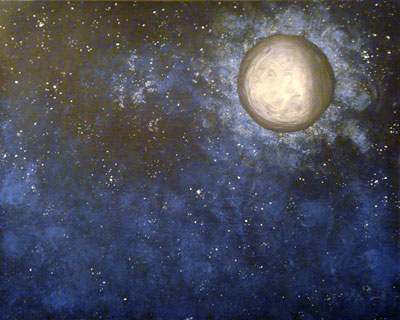 © Allison H., Vancouver, WA