Why so... Serious?
October 26, 2015
Little kids playing, straddling their horses
And going to war, coming back winners
Then they get on the sailboat
And sail to Spain and Rome
Hitting thunderstorms on the way there
But somehow coming back all right
Driving their cars around the whole town
Everyone's their allies, everyone their enemies
Building beautiful castles, with their hands and feet
Going to adventure the world, they're explorers now
And they discovered a new land no one knows
They went into close combat
With some dinosaurs, and the biggest beasts in history
They created a life to themselves
Doing all they wished, being great people
The only thing breaking these crazy rides
Is parents screaming it's time to eat dinner
And that kid... was me
But the swing set is now left untouched
And the sandbox holds no more castles
The treehouse was my boat and car
No one walks on the long grass anymore
Why do we lose the imagination we had as kids?
Why... so serious?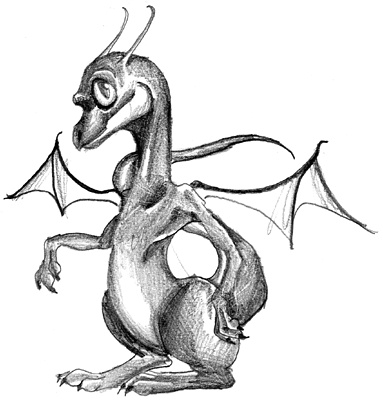 © Andrew Z., Philadelphia, PA