Your Appearance
October 25, 2015
Your sudden arrival,
Overwhelms my heart.
Your soul appeared in my mind
The scenarios dangled from my fingertips
As you disappeared from my life
But you reappeared,
And your newfound lies,
Manipulate me
Those three words,
Are fastened into my head, eternally
As you disappear once more.
And I await your next arrival
Where you shall tell me lies
That shall continue to sabotage my heart.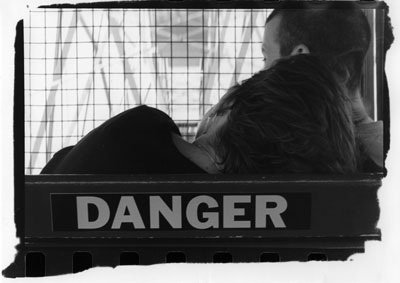 © Katie P., Bethesda, MD